Process
CONSTRUCTION, RENOVATION AND FURNISHINGS
Our Signature Process
The creative process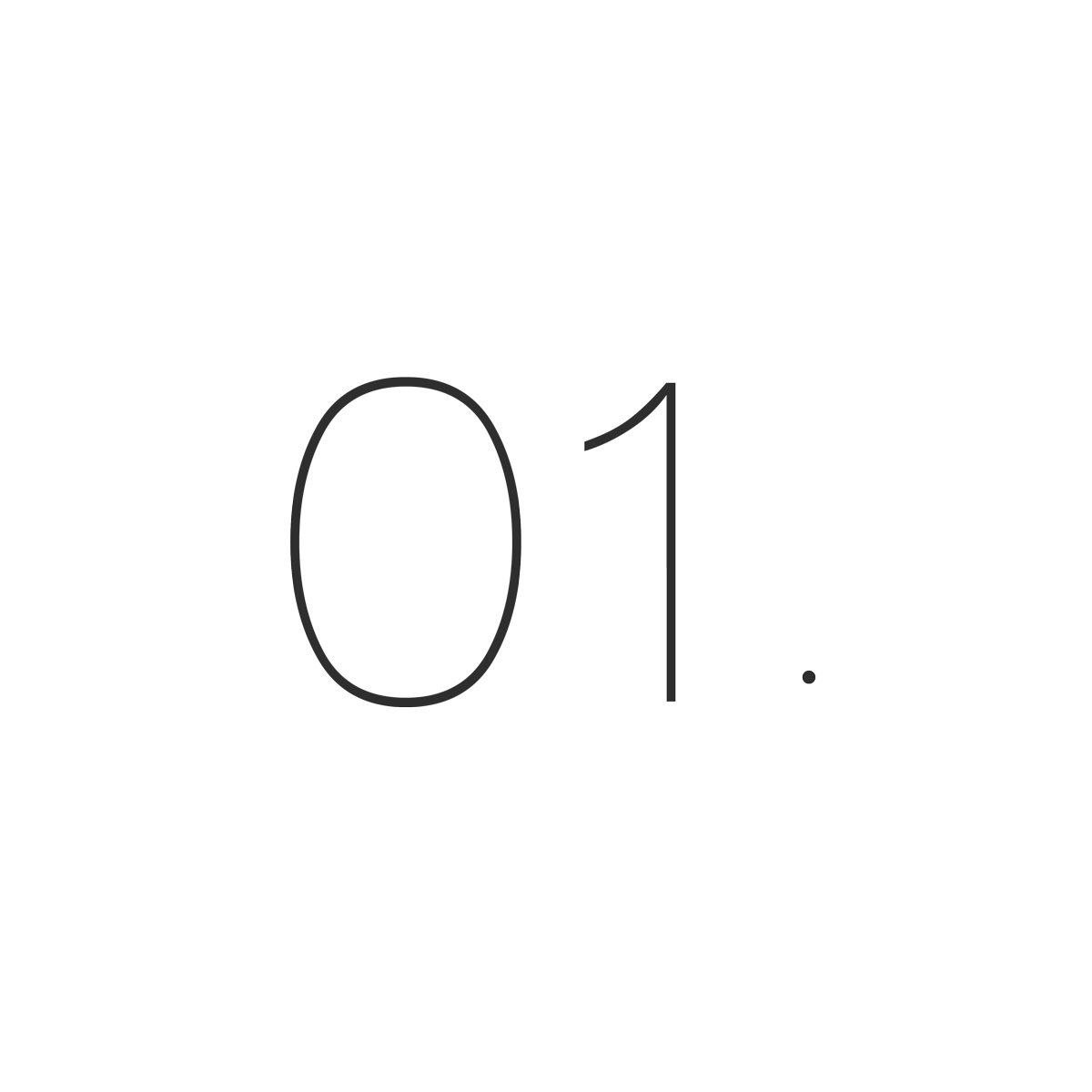 COMMUNICATION
Each project begins with understanding the client. A well-thorough conversation enables us to identify your needs. Therefore, we are able to specify how you want to feel and the priority functions in your new home.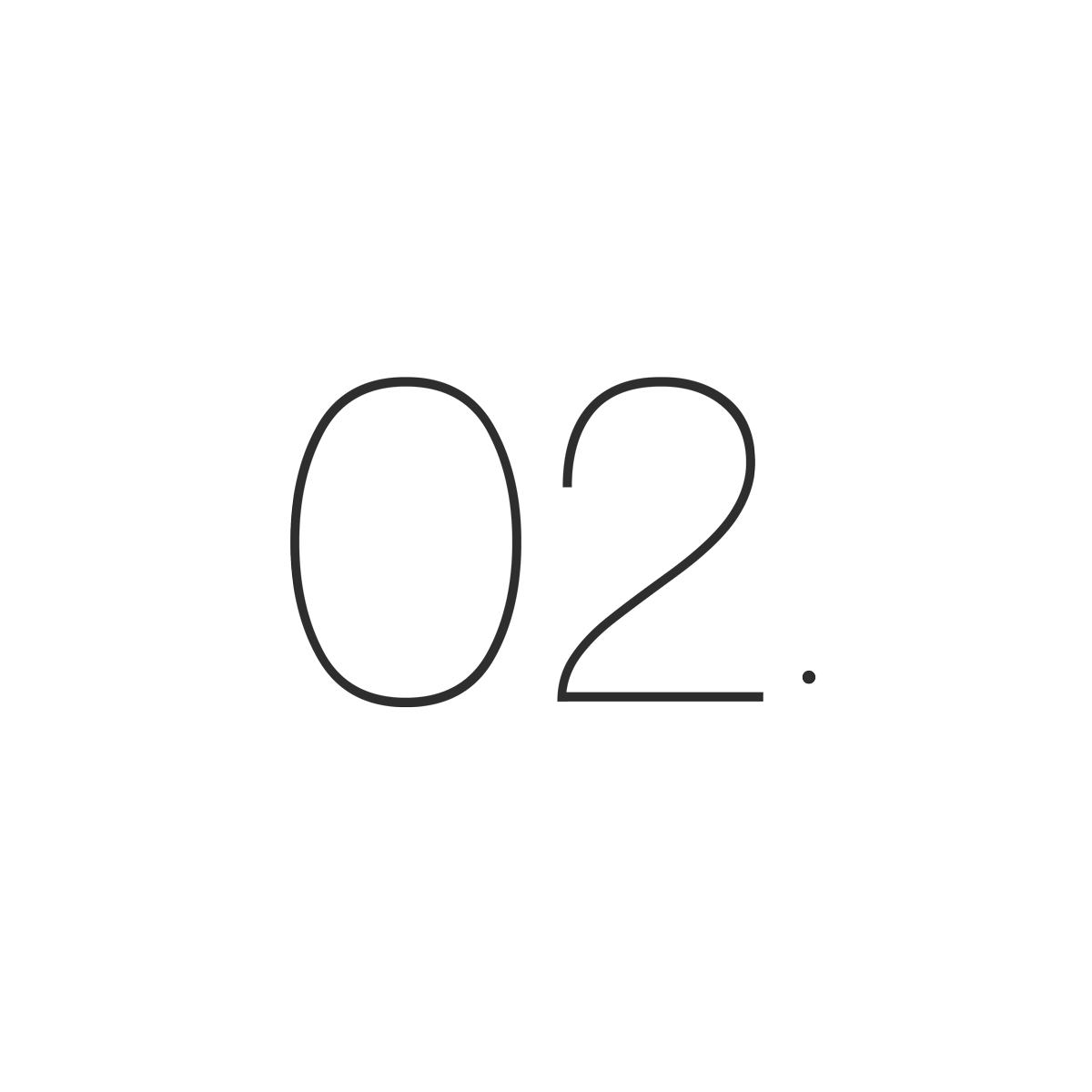 INSPIRATION
Our team converges your needs, the latest trends and elements of design to create a conceptual design for your home. Trials and experimentation guides the team to further push design boundaries.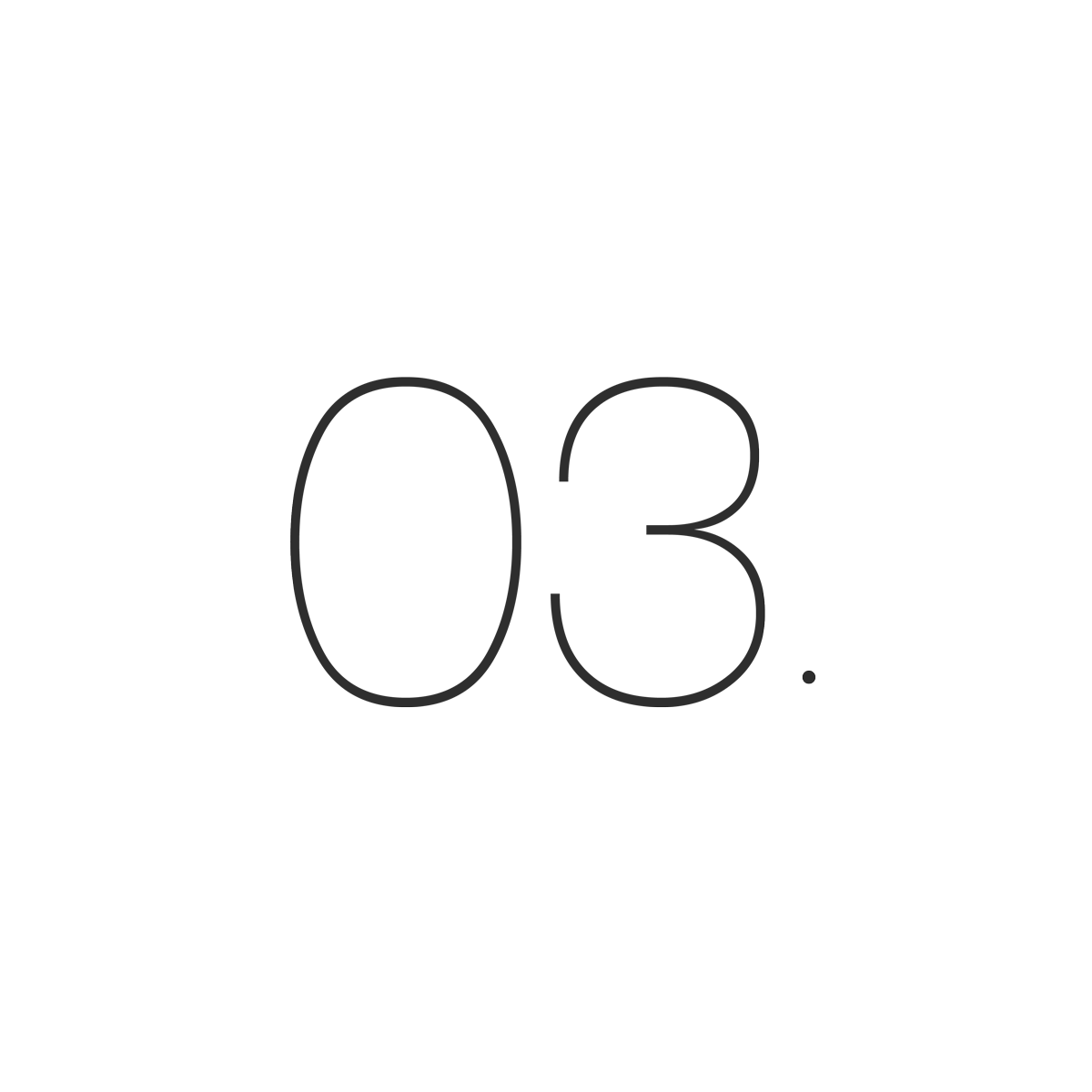 DESIGN
We develop a schematic, 3D views or any visual aid that helps our vision merge with the client's. In this stage, we collaborate with the client to refine the design and perfect every detail.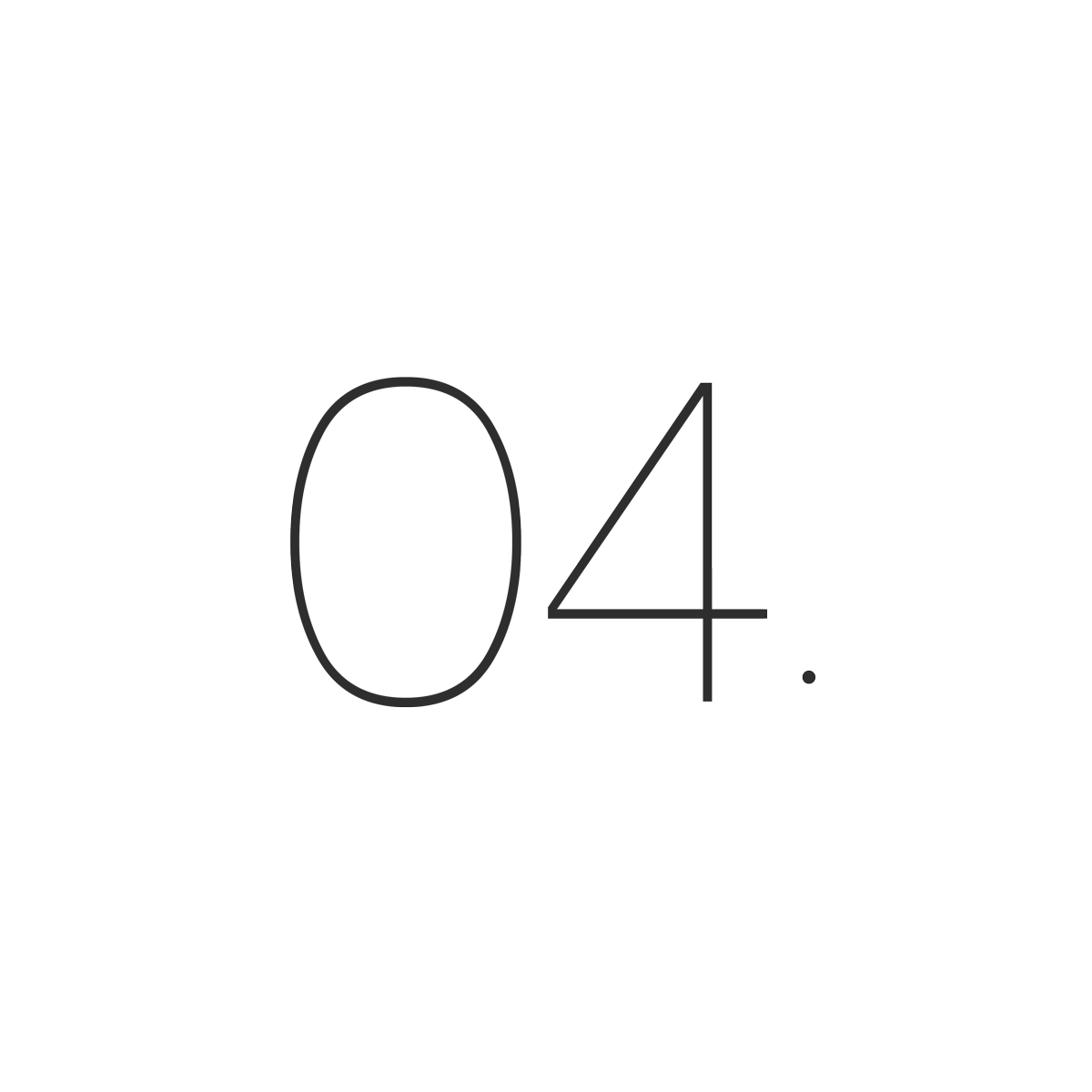 PROCUREMENT
After the design is finalized, our team facilitates communication with contractors and suppliers. We assure the reflection of the digital drawings in reality by going as far as custom-made furniture. Our team englobes every detail from furnishings to fixtures, to accessories.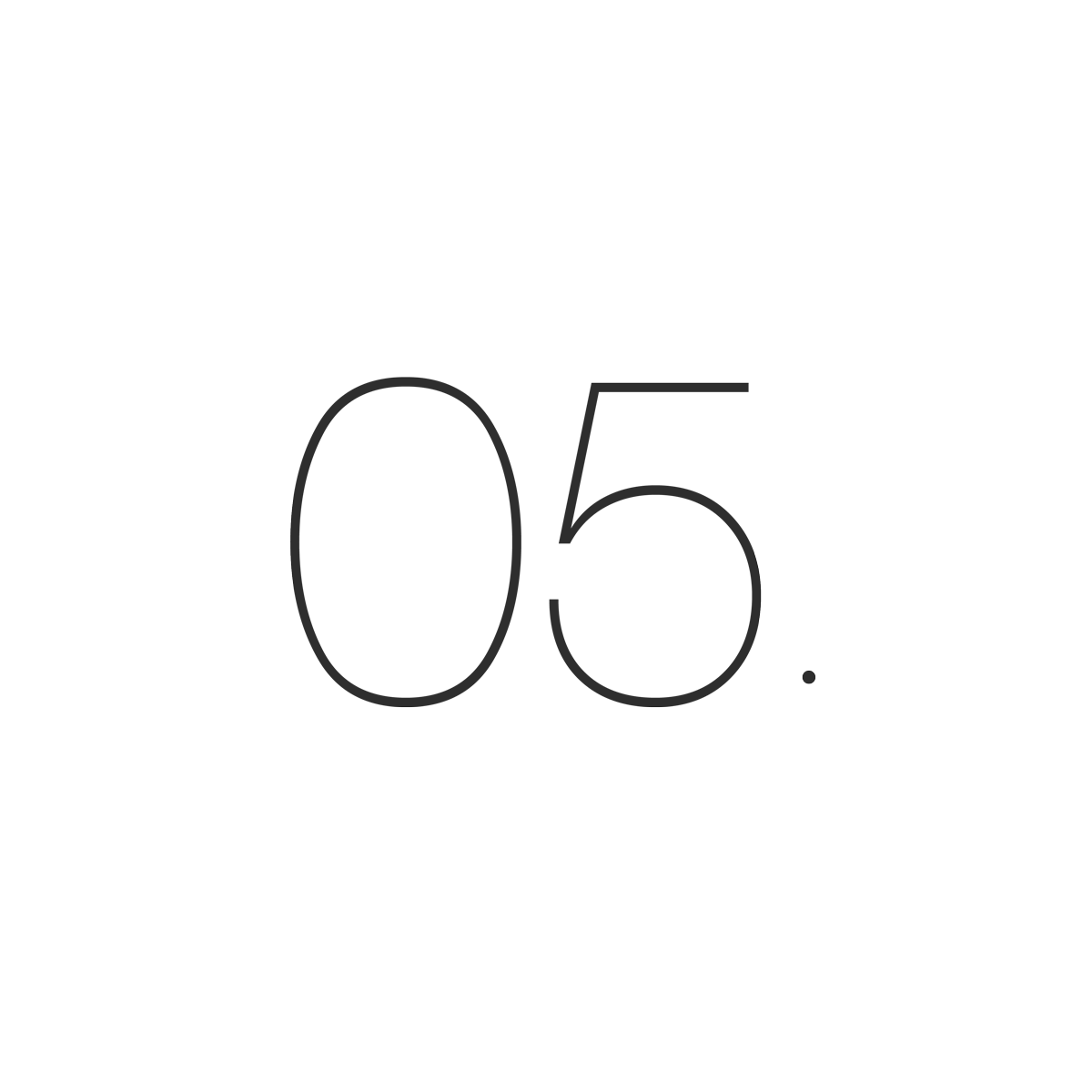 EXECUTION
When it comes to execution, we work with a highly skilled team of carpenters, plumbers and craftsmen to carry out our and the client's vision. Our clients should expect a high attention to detail as we do from our team of designers and craftsmen.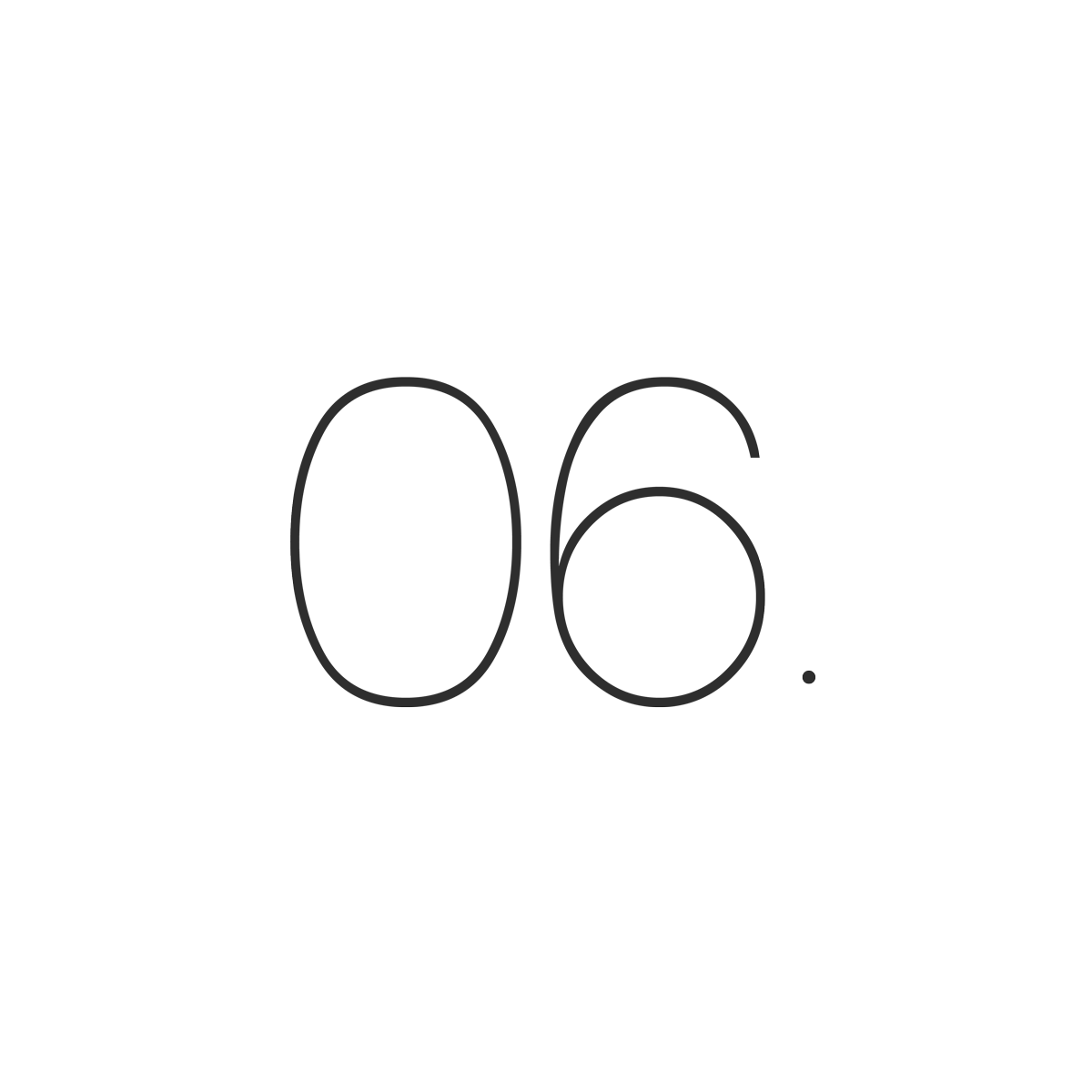 FOLLOW UP
We maintain a friendly and professional relationship with our clients, whereas any follow up required on the course of work before and even after completion of the project is always welcome.