About Us
Our Story
FADIA O CHAKER & THE FIRM
FOC Design was founded in 2009, by Fadia Obeid Chaker following her studies in Milan. The firm, based in Lebanon, has developed a reputation for producing exciting contemporary projects that provoke the client's curiosity when experiencing the space.
It consists of a creative team of Interior Architects and Designers, working on a wide range of projects in the Middle East, Gulf countries and Europe.
Overseeing her team, Fadia's personal approach maintains a high level of creativity, imagination and healthy environment in the office, which ensures the production of innovative designs that maximize space and create high value results for the clients.
The team assures that every detail of every project and product is exquisitely realized and impeccably finished as per the founder's principles.
Recent projects include a number of high-end residential new builds and refurbishments, a selection of prestigious restaurants and shops, stage and yachts designs.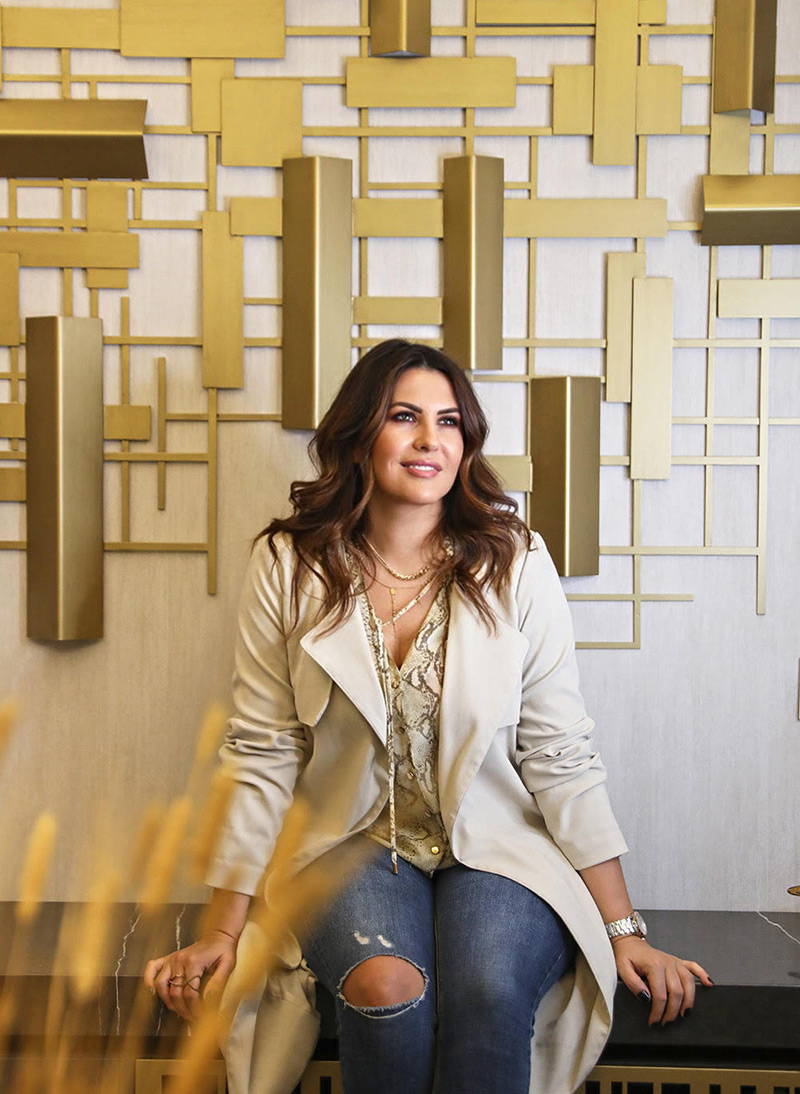 why choose us
Interior Architecture and Design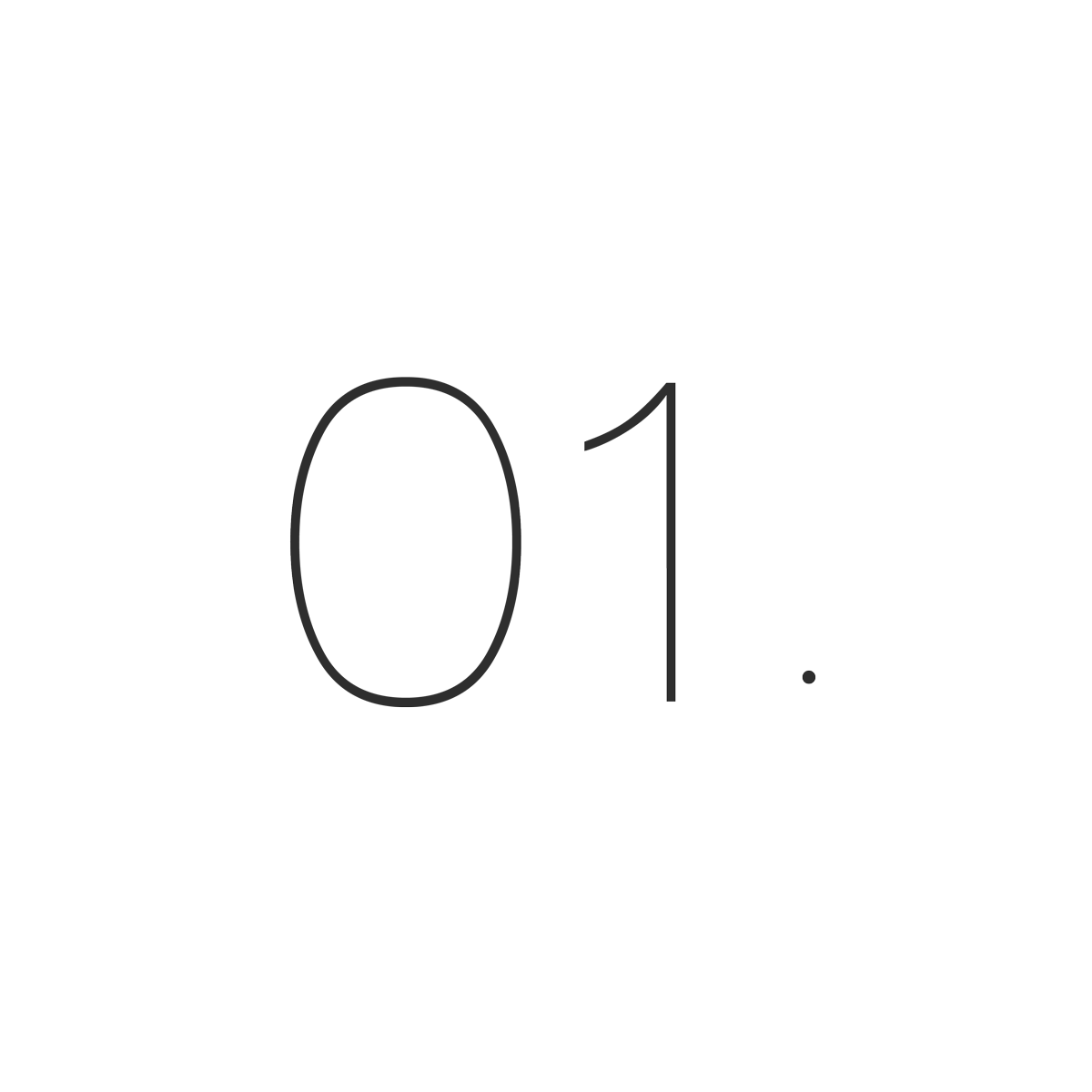 HIGHLY CREATIVE
We are always up-to-date with the latest trends, from colors to textures to space division. FOC Company can create or re-invent any space to adapt to today's changing family needs by taking into consideration the use of Eco-friendly materials which help improve air as well as water quality and in return, reduce construction cost.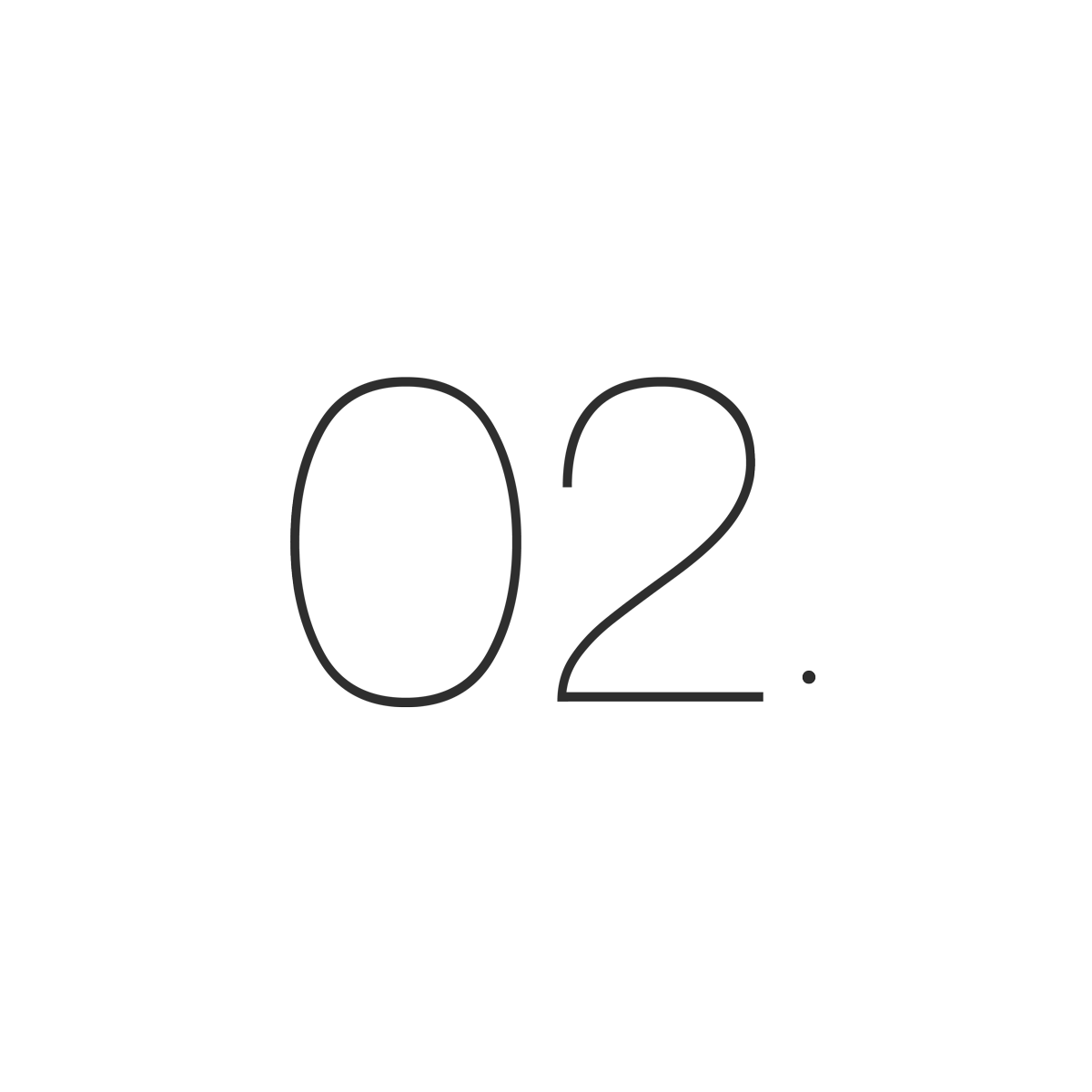 PROFESSIONAL
We respect the clients' privacy and maintain a professional relationship at all times. Also, we cannot ignore the friendly aspect of our team, the clients become part of our entourage for a long time.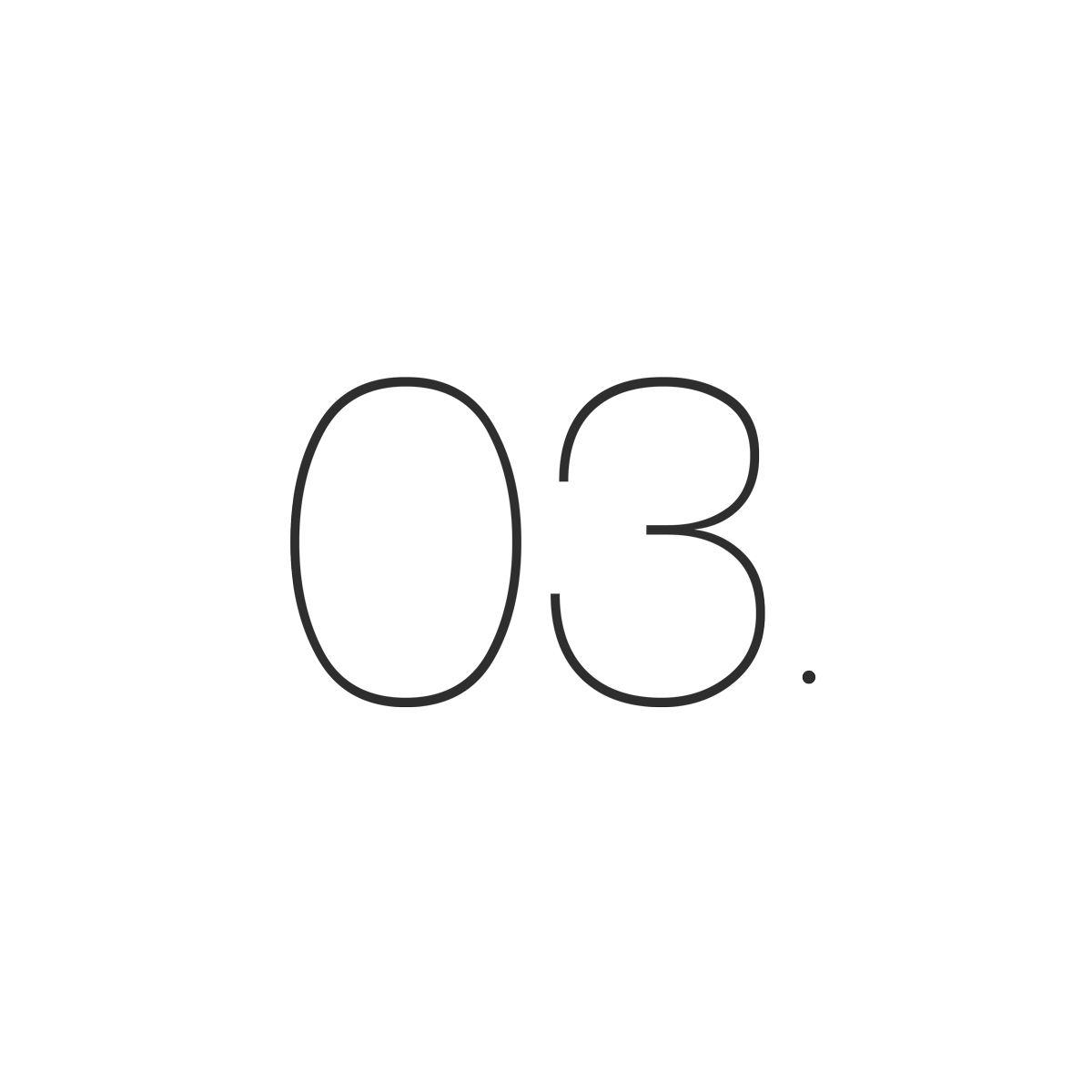 PERFECTIONISTS
In the execution phase of a project, our team makes sure no mistake is left unnoticed. We review each part of the project to reach the result of the execution plans and 3D views shown to the client with integrity.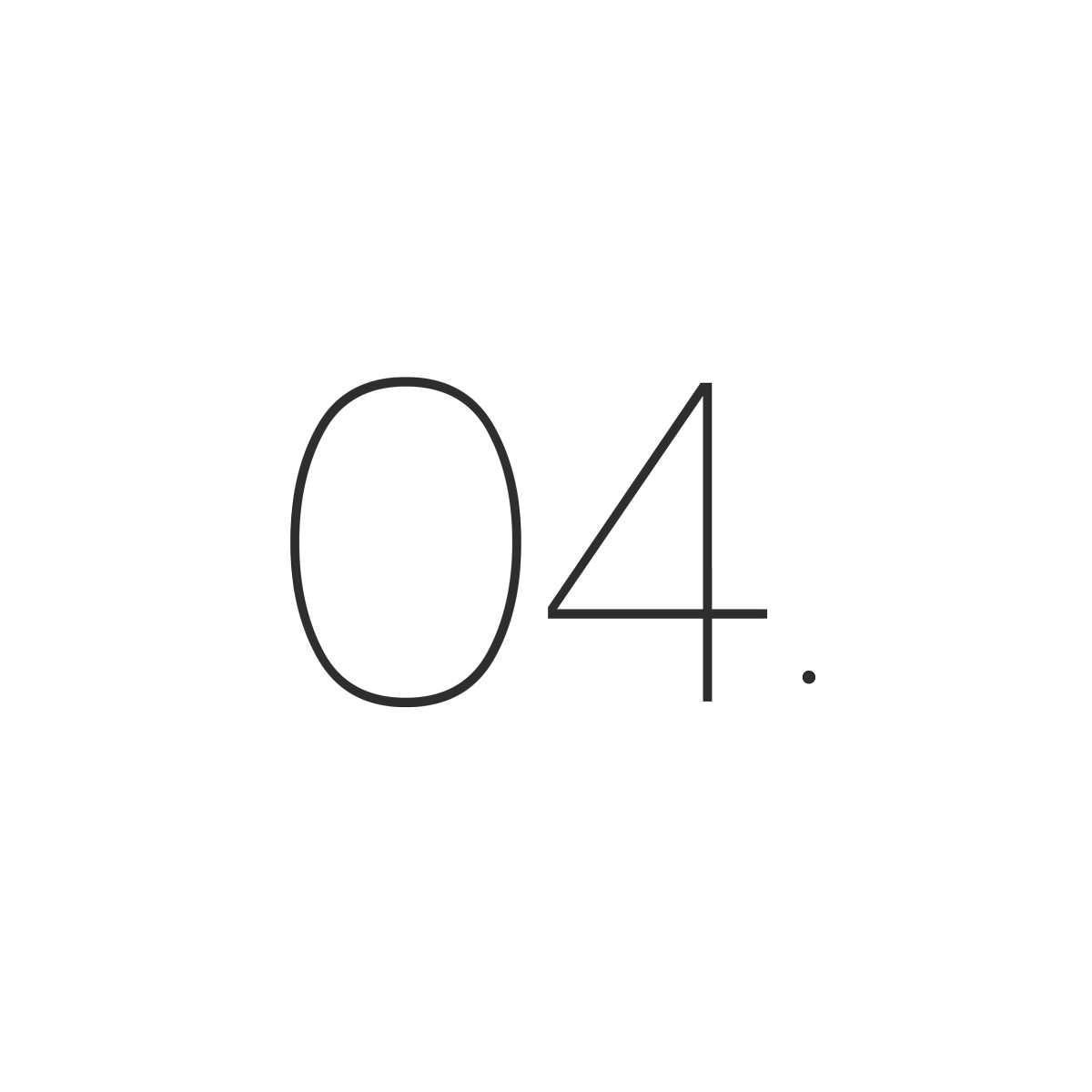 SKILLED TEAM
In order to make the image we create real, a well experienced staff (Architects, Contractors, Suppliers and Workers) will accomplish the task perfectly with no delay. For the client who is looking for a lighting fixture, painting to match existing cabinetry, tile layouts or custom designed and fabricated cabinetry, window treatments or bedding, no project or concept is out of reach. We execute projects from A to Z.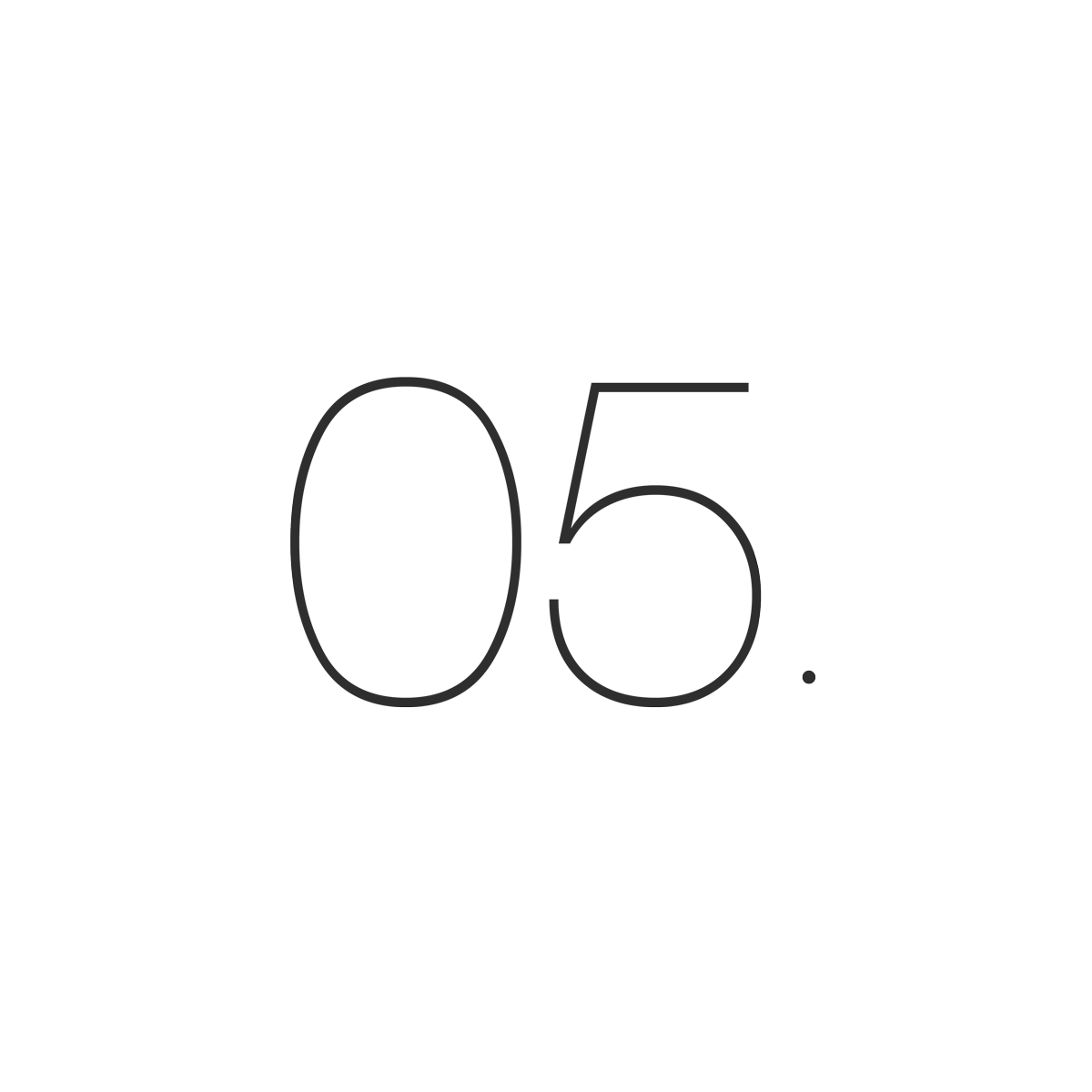 INTERACTION WITH BUILDERS
The cornerstone to all successful design projects is the communication between the client, architect /designer and builder. We lead the Team to enhance the layout and functionality of any beautiful space.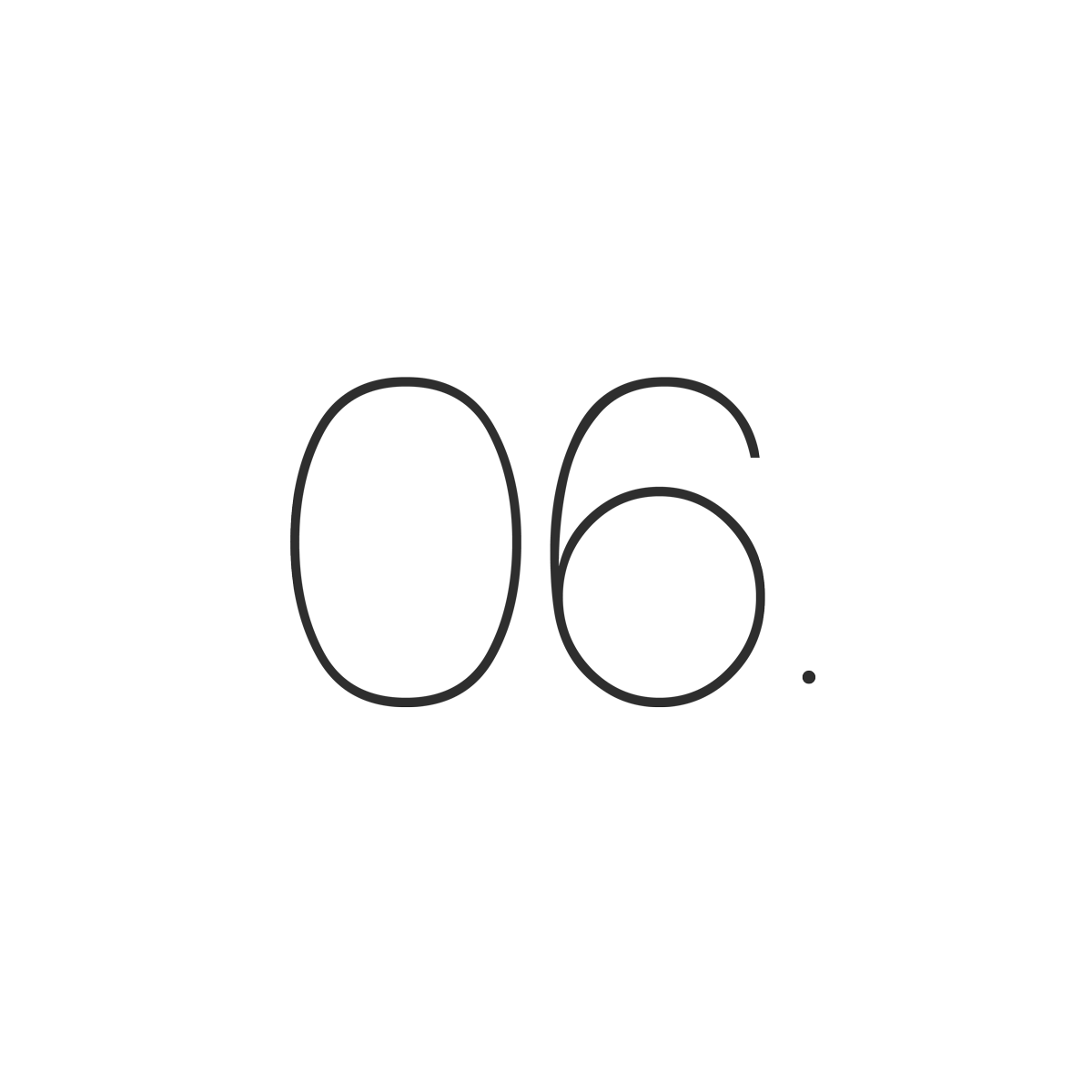 INCLUSIVE DESIGN
All projects are designed with the intent that as we age we will be able to remain in our homes. Adjusting the space or designing a kitchen or bathroom to have accessible design elements like wider walkways, reachable sinks or faucets, and comfortable layouts for the client with limited mobility makes this designer on the cutting edge of today's well planned design layouts.